Louisville/Southern Indiana Easter Egg Hunt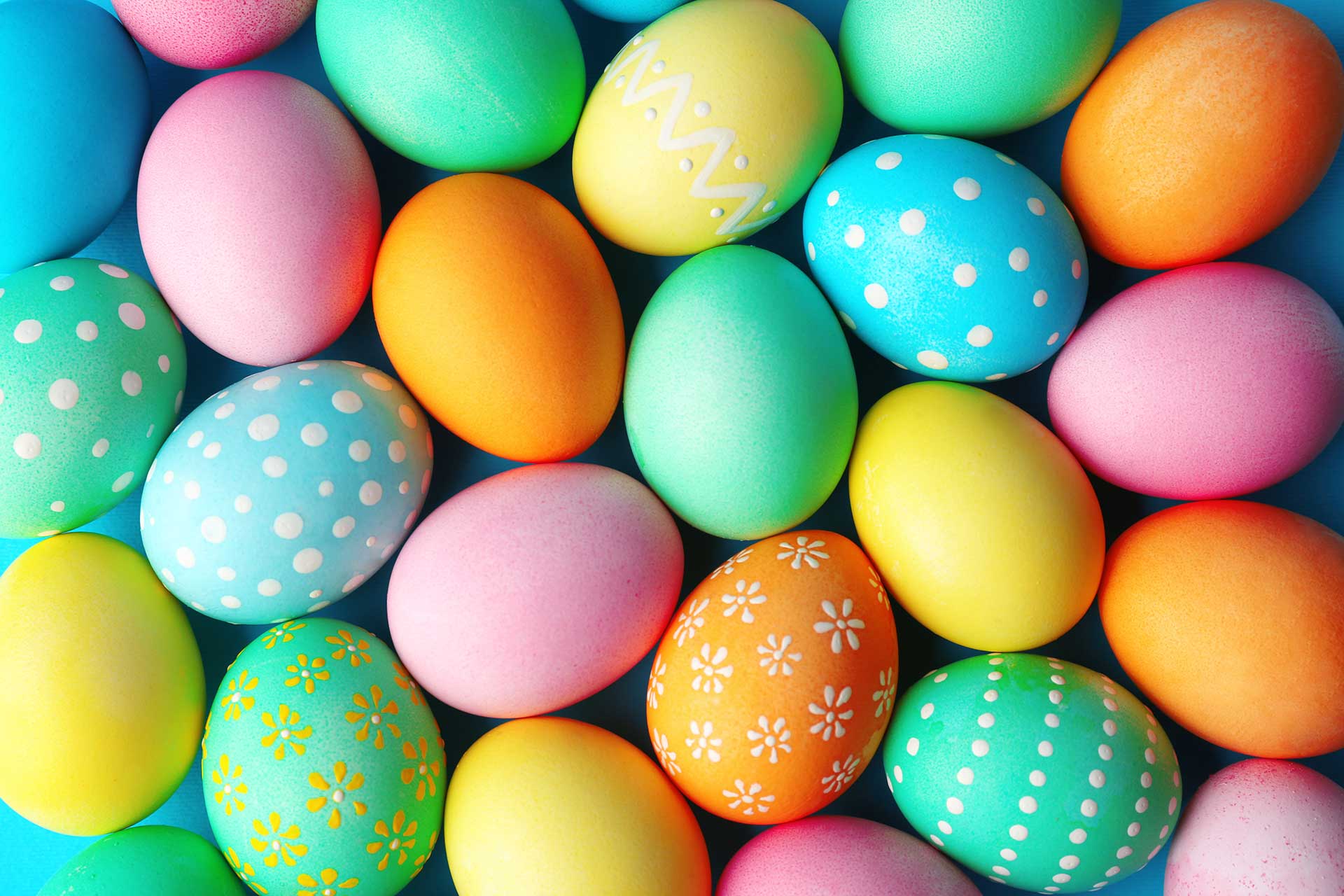 Hip Hop Hurray! The Easter Bunny is hopping to SBAK for our annual Louisville Area Easter Egg Hunt! Join us for a fun afternoon with Easter crafts, snacks, egg hunt, and photos with the Easter Bunny!
This Event is for those affected by Spina Bifida and their immediate families.