Lexington Growing Up With Spina Bifida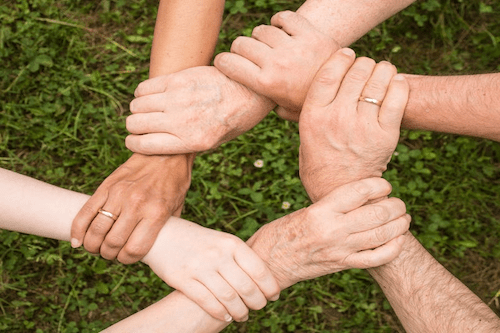 Let's plan an adventure!
In this years Growing up with Spina Bifida sessions, the kids will be planning an outing or event as a group. We are taking what we have learned in the past year and putting it to practice.
Parents will have an education time about what the kids will be doing and learning about specific topics.