Lexington Growing Up With Spina Bifida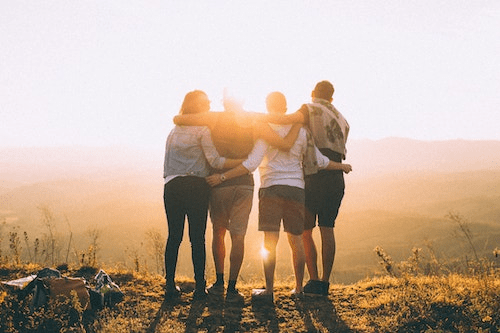 Don't Miss out on the opportunity to encourage Independence! Parents will have an opportunity to have a time with a speaker gaining knowledge to help their child be the best they can be!
Meanwhile the kids will be hanging out with Adults with Spina Bifida and planning an outing together!
It is an event you will not want to miss!
Please RSVP to Mary Beth Long - mlong@sbak.org or 859-268-5798