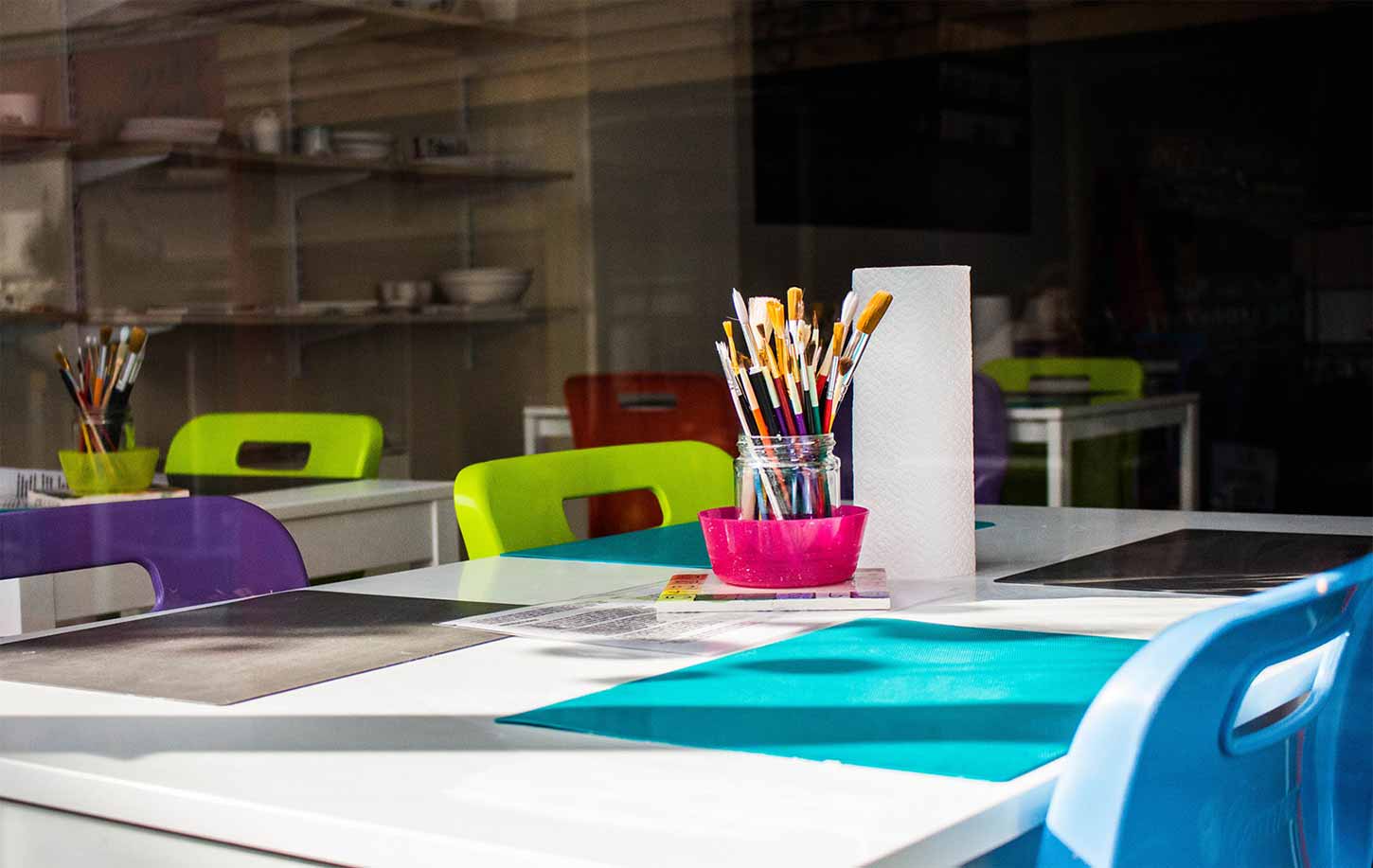 Continuing the final plans for our Walk N Roll Kick Off Fundraiser!
It is never too late to join in the fun! This group helps educate, advocate, and promote Spina Bifida Awareness in each community. Opportunities for personal growth are given. Educational speakers, and topics are covered to help our Adults with Spina Bifida thrive and advocate for themselves.
If you have any questions please feel free to Contact Mary Beth Long at the information below.
Please RSVP to
Mary Beth Long --- mlong@sbak.org or 859-268-5798.