Making Taxes Less Taxing!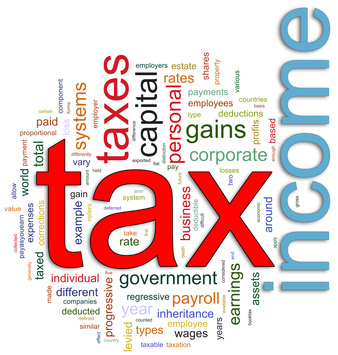 Ever feel overwhelmed or confused when tax time rolls around?
Lance Williams a Licensed CPA is here to give you the low down on what you can do to help with understand the basics of tax preparation as well as what types of medical deductions are available.
You will not want to miss this webinar!
-
For questions please feel free to contact Mary Beth Long at 859-268-5798 or mlong@sbak.org