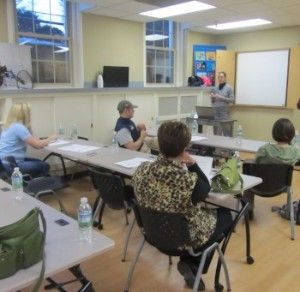 SBAK understands that knowledge is power!  We pride ourselves in being the clearing house for the Spina Bifida community in Kentucky and Southern Indiana.  SBAK offers a variety of resources, classes, webinars and services to help parents and individuals be the best advocates possible.
A wide variety of topics are covered in our education classes and at our conference.  Some of these topics include:
Bowel Management
Medicaid Waivers
Health and Wellness
Executive Functions
Transitioning
For more information about our conference, education classes and webinars, please check our Events Calendar for upcoming programs in your area.