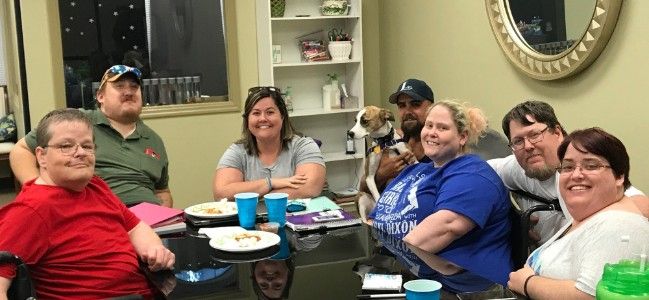 Join us on a mission to serve our community!  Teens and adults in the SB community will now have the opportunity to give back.  Group members will develop new friendships, become mentors, and make a difference in your community.  There are now two locations for the GBG meetings, Louisville and Lexington.
Ways to Give Back:
Develop awareness projects
Mentorships
Program planning
Help with program mailings
Coordinate volunteers for outreach programs
Develop new projects for the SBAK Giving Back Group
Watch the calendar for upcoming Giving Back Group meetings, or call Sarah  at (502) 637-7363 or srichardson@sbak.org for more details.